Posted on
November 6, 2012
Week 3 of working with the young ladies of the weekend girl's program, and I am so impressed by how talented these children are!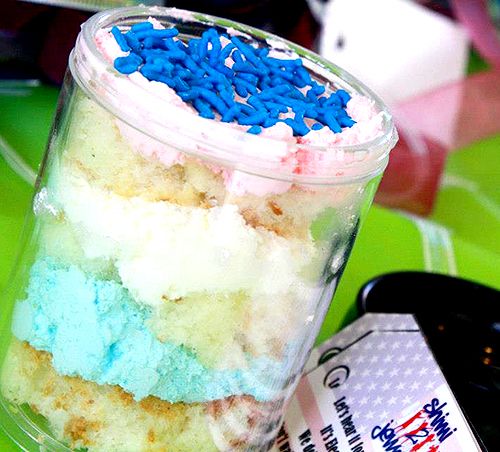 I planned an exciting Election Day themed treat…Cake in a jar! Because what can be better than angel food cake and patriotic cream? I also designed American flag tags which included a poem (written by an amazing coworker) describing what we learned about elections. The tags were tied on to the sealed jars with lovely red, white, and blue ribbon. I am so proud of the girls and how beautiful these cakes turned out!
Hope you all had yourselves a mighty fine Election Day!
Read More