So this summer's "theme" is exploration and discovery. I've been trying to fill everyday with fun trips and activities, and for bad weather days, I try to stay productive. I've been trying out more photography this summer to capture the new memories with my friends who have joined me on this adventure. I will be posting with frequent updates about the unique things I've done.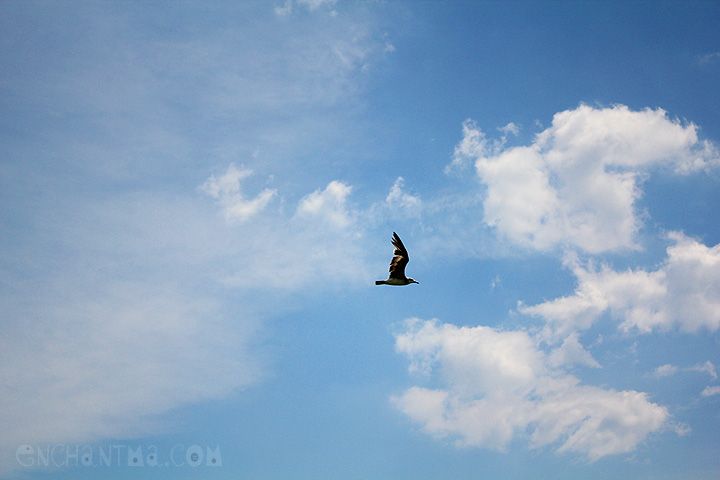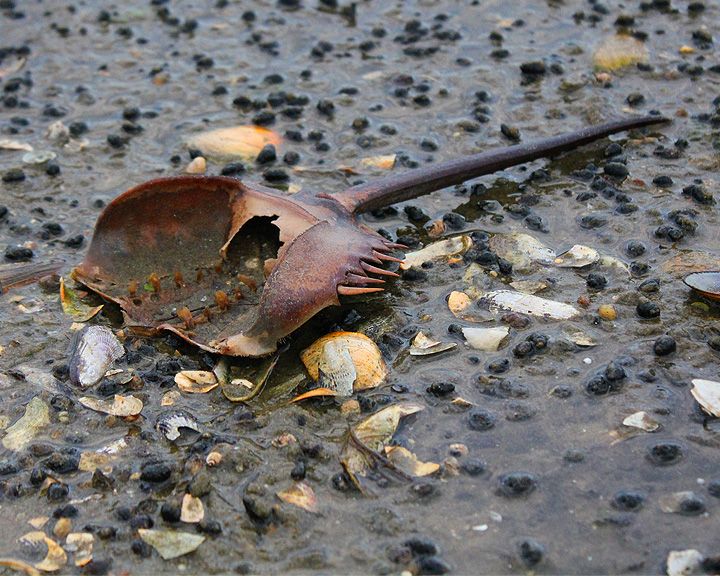 My friends and I went hiking at a wildlife reserve center. The weather was warm, but not too humid for a lot of walking. Naturally, we veered off the trail and ended up on the marsh bank. We ended up finding hundreds of horseshoe crab bodies, which made a great photo op. We also discovered some abandoned boats, and mysterious wreckage.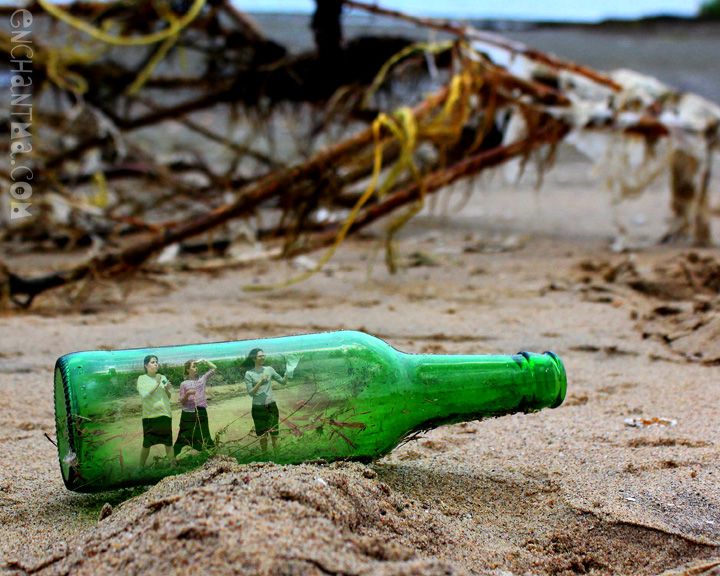 There's something about nature walks that just transports you into another world (unless you're used to wildlife and camping on a regular basis). Being a city girl, I really enjoy moments like these!
Read More