Posted on
December 19, 2012
With the relaunch of Enchantma Designs and with the change of season, I wanted an updated look for myself.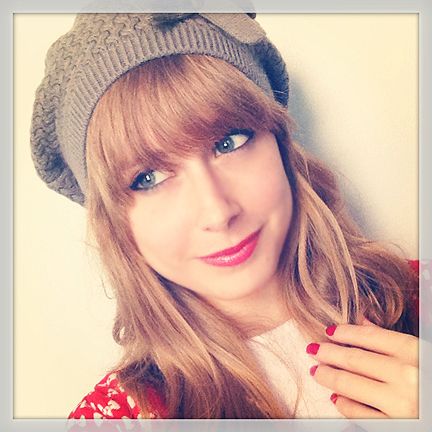 I feel like 25% of blog posts are about my hair because I love styling it and cutting it often…But with every haircut, I gain new inspiration for drawings and character design styles. I'm very inspired by retro and 70's art/fashion lately, so I wanted a style that would reflect my latest obsession. Maybe I'll post some retro inspired art next time.
Reminder that I have an art sale running this season! Buy 2 art prints from me for just $35 and get a FREE BlueStreak graphic novel which includes chapters 1-4! When I say $35, that's the total price WITH shipping and handling! Doesn't it sound amazing? And I'm down to only a few books, so please contact me fast before they sell out! It's a awesome gift for yourself or friends.
Wishing you all a beautiful and happy winter and wonderful year!
Read More