Posted on
December 20, 2012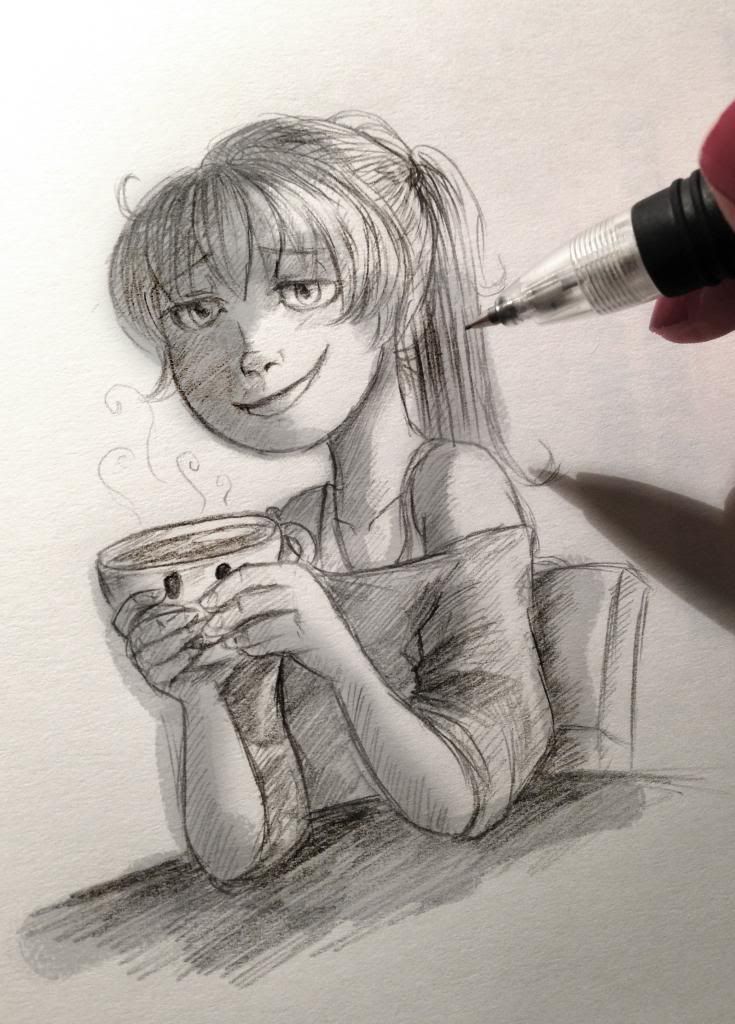 Mornings are usually the most hectic part of my day. Calls will start coming in as early as 7am, and then the emails start to pour in through noon. I'll have this immediate moment of "OMG," but the stress melts away as soon as I sit down with a hot drink (usually freshly brewed coffee!) and think, "I've got the whole day to get stuff done! I can totally do this!"
After that short moment of peace with myself, I feel like I can conquer the world! While eating a meal or sipping a hot drink, take the time to tell yourself you're capable of anything, and the day has only begun! Don't sweat it, you got this.
What do you do to take on the day?
Read More