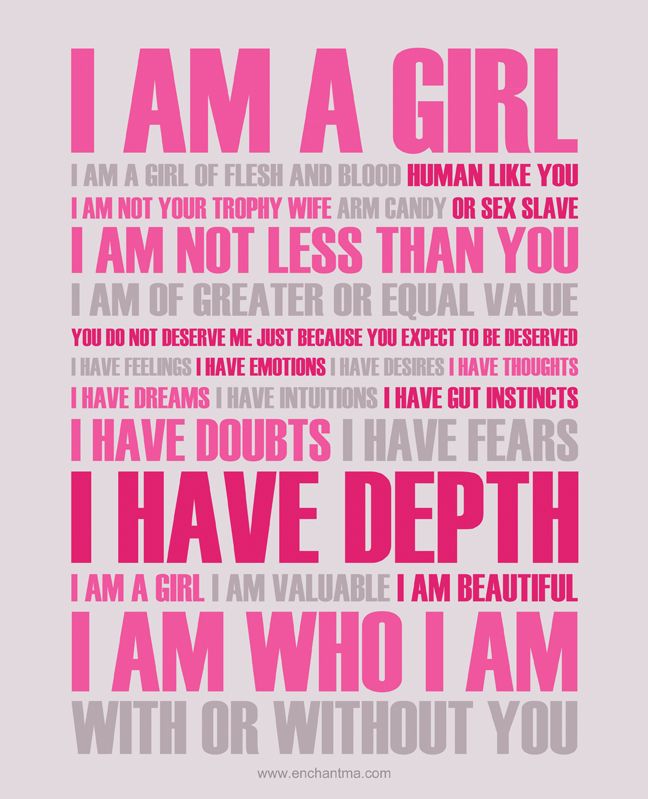 Yes, that's me. The girl who caused an overnight controversy with a heartfelt and blunt art piece about sexual abuse. I have learned so much just from the feedback and the experience of going viral. I deliberately waited a month after the post to discuss it, because I wanted to write about how much the widespread feedback has affected me until today. I have heard from many of you who could relate to the story behind this poem. Viewers across the globe have been an inspiration to me and reminded me why I am an artist. The fact that this has reached thousands of people is a dream. And the dream come true is the amount of messages I have received from men and women who told me that this piece impacted their life in a positive way.
You shared your stories and your reaction to these words, and you told me how this saved your life, improved your mood, and made your day. I am so happy to hear how many of you were grateful for the poem and were able to extract so much from it. I wish, from the bottom of my heart, that your pain eases, and that you can continue to stay strong and live life to the fullest with absolute happiness.
If you are currently in a relationship that seems abusive, and you find yourself repeatedly living through the same difficult and horrific experiences , please seek help immediately. Remember that you are worth so much more, and there is no need to put yourself through the strain and anguish of staying in a relationship that is not working. The situation can change if you take the initiative to fix it.
I hope that I can continue to create art that can touch thousands and elicit responses as strongly as I am a Girl has. For quite some time I have thought about advancing my career in helping individuals and families during times of emotional struggle, and the past year has finalized my decision. After witnessing so many people dealing with heartbreak and abuse, I realized that I can help make a difference. I want to get further involved in helping people take the steps to finding happiness and peace, because that is life's journey.
I am glad, and deeply touched, by how many of you reached out to me with a new found perspective. I hope you know that you have equally inspired me and encouraged me to chase my dreams.
Much love, xo
Read More