Thank you for the lovely contest submissions! I loved the use of colors and characters in your entries, and every one of them is so creative and beautiful. Here are the entries and winners! Congrats!
First Place


by greenXpillow
Second Place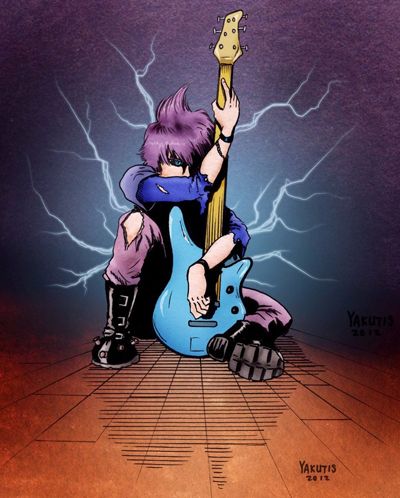 by Michael Y.
Entries


by Yun K.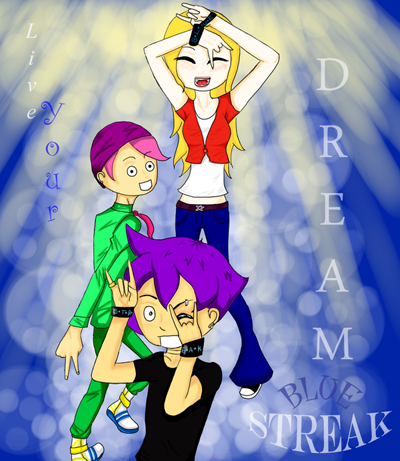 by Nami15
Beautiful job, everyone! I really love them all!
And while I'm posting BlueStreak art, this piece didn't make the deadline, but I'd like to share it. It's a drawing of Max by Erabelle.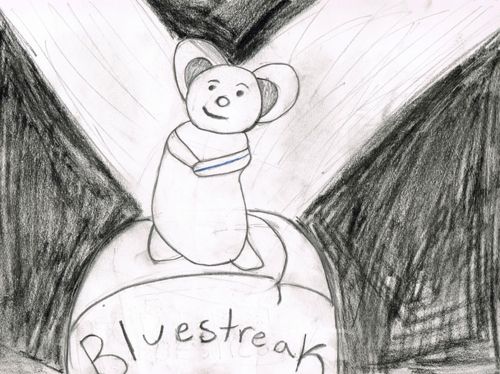 If you'd like to share your BlueStreak fandom in any way, I'd love to see! You can also discuss the comic on Facebook!
Have a wonderful week!
Read More