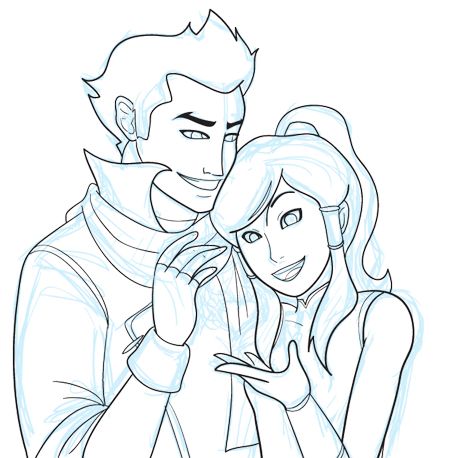 Work in progress of my MaKorra art. They are too cute! I can't get enough of this series.
I'm all for Mako and Korra, but it does break my heart each time Bolin expresses any interest in the Avatar.
The finished version of this drawing is going to animate. It's been a while since I've done one of those, so this is very exciting! You can see the finished product in the near future (or right now, if you're reading this in the near future) on my Deviantart page.
Read More